We are Creature Cauldron. We make what we love to play.
Join the Creature Cauldron community today on Discord. Drop in and say hi to the team, see behind the scenes material and make some friends.
Join us as we live stream development of our games over on Twitch. We love chatting about games and development while we work. Come say hi!
Subscribe to the Creature Cauldron Patreon for exclusive Creature Cauldron mini games, test builds and to support our work!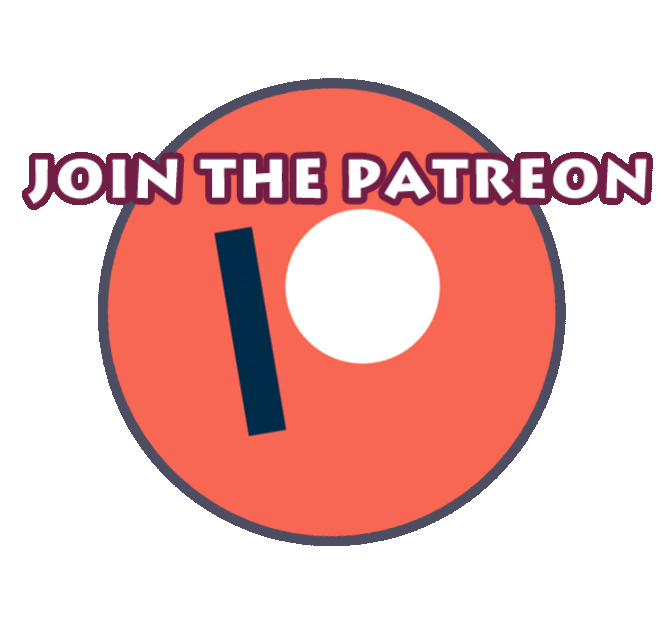 Get news and announcements emailed directly to your inbox!